NXT, GPX Machine demonstration
Can we do this with NXT ? GPX? What is it? Is it Fuji's Screen Printer?
If you have these kinds of questions, please come and visit our Dongguan Demo Centre.You can see and feel our machines in tandem with technical explanations by Fuji engineers.
Our staff looks forward to serving you.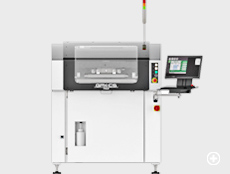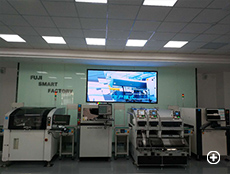 Training for NXT, GPX
Operator Training
Maintenance Training
Need to increase production shifts ASAP, but can't complete new operator training. Want to level up the maintenance capability, but no time to dispatch engineers to Japan.
We are here to assist you for those types of training demands.(Training conducted both in Japanese and Chinese)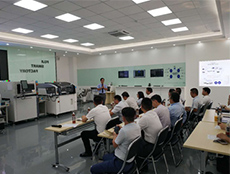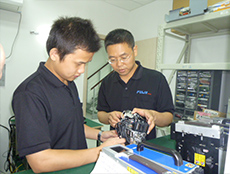 Please contact your Fuji Distributors or Fuji China Dongguan Demo Centre for your inquiries and price estimations.